Sierra Cartwright
NO 1 INTERNATIONAL BESTSELLER & USA TODAY BESTSELLING AUTHOR
Sierra Cartwright was born in Manchester, England and raised in Colorado. Moving to the United States was nothing like her young imagination had concocted. She expected to see cowboys everywhere, and a covered wagon or two would have been really nice!
Now she writes novels as untamed as the Rockies, while spending a fair amount of time in Texas…where, it turns out, the Texas Rangers law officers don't ride horses to roundup the bad guys, or have six-shooters strapped to their sexy thighs as she expected. And she's yet to see a poster that says Wanted: Dead or Alive. (Can you tell she has a vivid imagination?)
Sierra wrote her first book at age nine, a fanfic episode of Star Trek when she was fifteen, and she completed her first romance novel at nineteen. She actually kissed William Shatner (Captain Kirk) on the cheek once, and she says that's her biggest claim to fame. Her adventure through the turmoil of trust has taught her that love is the greatest gift. Like her image of the Old West, her writing is untamed, and nothing is off-limits.
She invites you to take a walk on the wild side…but only if you dare.
Check out Sierra's new Donovan Dynasty website.
You can find Sierra on Facebook, follow her on twitter and check out her page on Tumblr.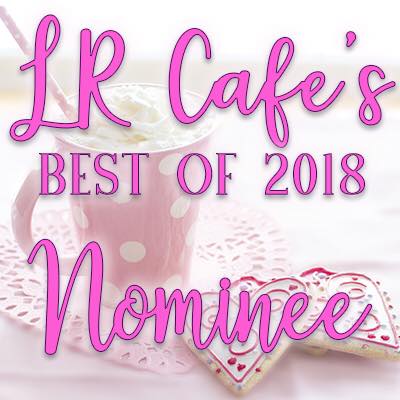 Login to subscribe to Sierra Cartwright updates