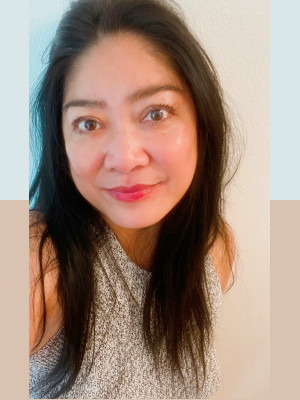 Tierney O'Malley
Tierney O'Malley began writing her first book when her youngest was in fifth grade. Now she is a multi-published author of erotic and paranormal romance. Her books appeared on KOBO, Bookstrand, and other third party bestsellers list. Ms O'Malley lives with her husband and children in Seattle Washington, and is currently working on a new novel and sets of series she recently sold.
Ms O'Malley is always excited to hear from readers.
Login to subscribe to Tierney O'Malley updates

Swipe to see more books

Swipe to see more books
Series

Series by this author
News (2)
Tierney O'Malley - Romancing the Book Interview
Inked Promise the third book of the Blue-eyed Four series, is about the delicious and drool-worthy Nolan Keats and sinfully sexy Gypsy Grey. Their story started great, but circumstances separated them and then something happened. Something that brought them together BUT…you just have to read the book.

Tierney O'Malley - Female First feature
A woman once asked me why I write contemporary romance and where I got my ideas for my books. For ideas my answer was quick and true. Everywhere. Vague, yeah, but it is true. What I didn't tell her was that in all of my stories a piece of me was embedded in it. My wishes, dreams, love for my husband and daughters, my family, and hope that all of us humans carry-you'll find in my books.
It had a fantastic hook of the main characters being star crossed lovers and wondering which choice to make …. something real or superficial perfection. The story was loaded with dramatic angs...
Written to appeal to twenty-first century mindsets, the story confronts a complicated situation that resonates with today's readers.