Nichelle Gregory Exclusive
Totally Bound Publishing talks to Nichelle Gregory about her Special Editions.
You have revisited and expanded four of your earlier titles! Why did you want to return to these books in particular?
I thought it would be nice to go back and add to some of my favorite tales with Totally Bound that give readers a sampling of my work in various genres. Lovin' Leela is a hot contemporary tale. Ample Delights is also a spicy contemporary love story featuring a full-figured heroine. Hearts & Diamonds gives readers a sexy suspenseful read guaranteed to keep the pages turning and Taken By Surprise is a sizzling paranormal story that showcases a badass heroine defiant about falling in love until the very end. Each of these special editions give readers a chance to see how these relationships have developed and culminated into lasting commitments!
Lovin' Leela is your earliest release with Totally Bound, does it have special significance to you?
Yes, it does! Lovin' Leela was my first story published with Totally Bound! I can remember how nervous I was when I submitted the tale and oh, what a joyous moment it was when I learned it had been accepted!
What do you prefer writing, series or standalones?
I enjoying standalones from a writing standpoint, I think. There's something very satisfying about writing one book that carries readers through the beginning and ending of a satisfying love story. Yet, I enjoy series as a reader. I like seeing how one story intertwines with the next and reading tidbits about the premiere couple's evolving relationship in the follow up books. As an author, writing a series definitely takes more work but I'll admit I love the challenge of weaving in and connecting all of the characters.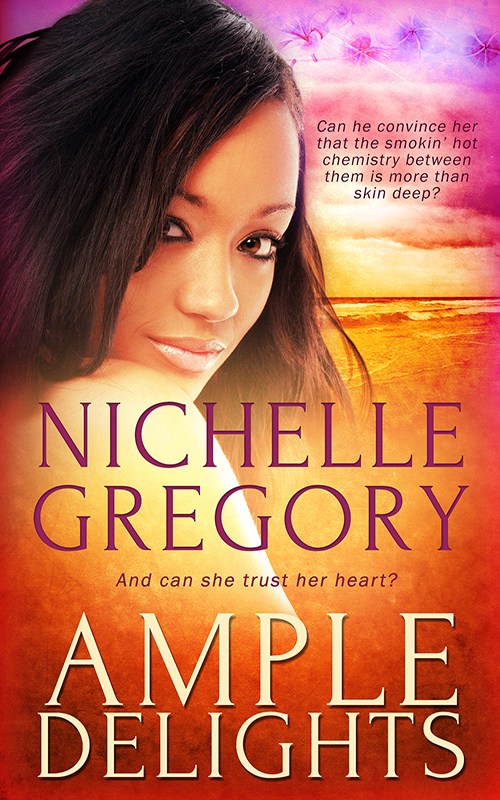 What would be your best piece of advice for aspiring Totally Bound authors?
Hmm. Read the work of your favorite author(s) then find your own voice. Write the story you'd like to read. Finish something! Find a critique partner that isn't related to you to tell you the truth about your story and don't give up after that first rejection letter.
What can we expect from you next with Totally Bound?
You can expect more uber sexy tales showcasing diverse characters falling in love in the most delicious scenarios! Adventurous connoisseurs of erotic fiction wanted!
Want to be the first to read these new, expanded versions?
Buy them here!