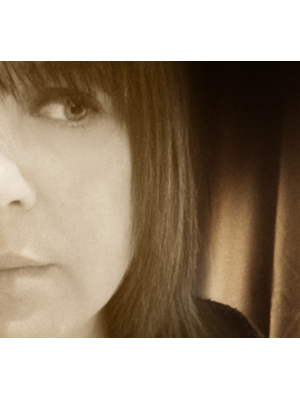 Geraldine O'Hara
Geraldine O'Hara is a multi-published author in three pen names writing several genres. She lives with her husband, youngest daughter, and a cat in England. She writes at weekends and is a cover artist/head of art in her day job. In another life she was an editor. Her other pen names are Natalie Dae and Sarah Masters.
Geraldine also co-authors as Sarah Masters with Jaime Samms, and as Natalie Dae she co-authors with Lily Harlem under the name Harlem Dae.
Login to subscribe to Geraldine O'Hara updates

Swipe to see more books

Geraldine O ' Hara - Feature for Covert Affair
Three words I use to describe myself:
Weird. Because I do some strange things that have family members rolling their eyes. Like randomly breaking into song or dance. Or answering people as a cat if they talk to ours. Why? Maybe because I find it amusing to do odd things every so often. You know, stop people getting complacent, mix things up a bit.
I loved this short story. It's great fun and seriously sexy. I smiled the whole way through. Mandy thinks she has no chance with her hot friend Leon until an unseen encounter with her alter ego Pus...
I really liked that Mandy took a step outside of her comfort zone in seducing Leon. I also felt it was realistic that her insecurities kick in when she realizes that Leon might be disappointed t...
I completely enjoyed reading this story. I'm not (typically) one for first person tales but this one made me rethink that stand with the ease it drew me in and not only snagge...