Follow our blog to keep up to date with the latest and greatest in Erotic Romance fiction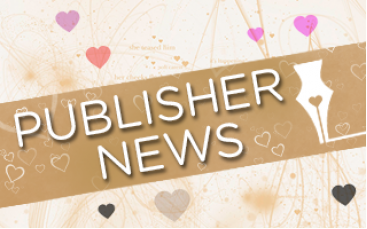 We are pleased to announce that we at Totally Bound Publishing have secured our first foreign rights deal. The deal is for Sierra Cartwright's book Crave, the first in her bests...
Read more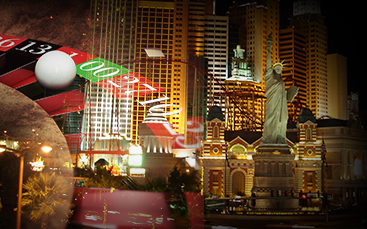 Introducing our Dream Destinations feature! As we are sure you all know the setting of a book can really influence its plot development and characterisation. A sexy city thriller can hav...
Read more