A Q&A with Jacqueline Anne
Posted by Holly Gunner on 21st September 2015
Get to know more about Jacqueline Anne and her new release Make Me Forget.
How do you research locations?
A lot of the places I mention in my books, I have personally visited. Make Me Forget takes place in Montauk, New York. It is one of my favorite vacation spots. The town is quaint with cute shops and fabulous restaurants. The beach is beautiful along and the views are breathtaking from the Montauk Point Lighthouse.
If I haven't been to a particular place, I will explore certain places online for my characters to live. Real estate and rental listings are a perfect start. This also helps when I describe their place in the book. I will also look at restaurants, shopping areas and night life too.
How do you come up with your characters?
Many times I see a photo which will inspire a character. Sometimes I envision one and then try to find a photograph of a model who looks like the character. Referring back to it now and again helps me write the story.
I also like to mix it up with their characteristics to appeal to all different readers. I know some people find dark hair men more attractive than those with lighter hair. No matter what, my heroes will always be sweet and sexy.
What are some other items you have explored online to include in your books?
I study fashion quite a bit. If there is a significant dress or piece of jewelry in the book, I will find something that strikes me and describe it. It could be a wedding dress, a ring or even a charm bracelet.
One book I have written included a star gazing night. I not only had to research constellations, but the position of the constellations during that time of year in that particular city. I wanted the story to be "visually" accurate. I also included background information on it as well. It was fun to learn something new.
I also looked into castle doors, furniture, piercings (that was quite interesting at times), and hotels among other things.
What else do you find important when it comes to writing details?
Music helps me a lot. Sometimes I note the songs in my writing. Other times, I keep them private. The music allows me to set the mood of the scene I am writing. If it is a sex scene, I try to find a song to suit the mood. At times, it may be soft and sensual or perhaps more hard core—and everywhere in between.
My stories include an "awakening" moment. Each one has a song I listened to in order to convey the emotions of my characters.
Blurb for Make Me Forget:
Deadline approaching, Paige takes a vacation to battle writer's block. Her quiet plans are interrupted by a handsome, naked intruder. Is he her inspiration?
Bestselling romance author, Paige Mattheson, is experiencing the worst case of writer's block. She hasn't written a word in weeks and is struggling with the intimate scenes in her book. With a deadline quickly approaching, she goes on a weekend getaway to the beach to clear her head. She promises herself she will relax and find her true self again, along with some inspiration to see past her heartache and complete her novel.
Fun-loving Tyler Barrow is vacationing in Montauk, New York. He is passionate about his career as a teacher—and about surfing. When Tyler misses his original flight home, a miscommunication with the owner of the rental unit finds Tyler staring at a beautiful woman in his kitchen. He is instantly drawn to her and eager to find out why, even if it is only for the weekend.
Paige is initially annoyed by the naked intruder who has interrupted her quiet vacation. She sticks to the promise she made herself and tries to let go and have some fun.
Will Tyler be able to make Paige forget about her past? Will fate prove to be more than just a weekend fling, even though they live on different ends of the earth?
Only time and a bestselling novel will tell.
General Release Date: 8th September 2015
https://www.totallybound.com/book/make-me-forget
About Jacqueline Anne: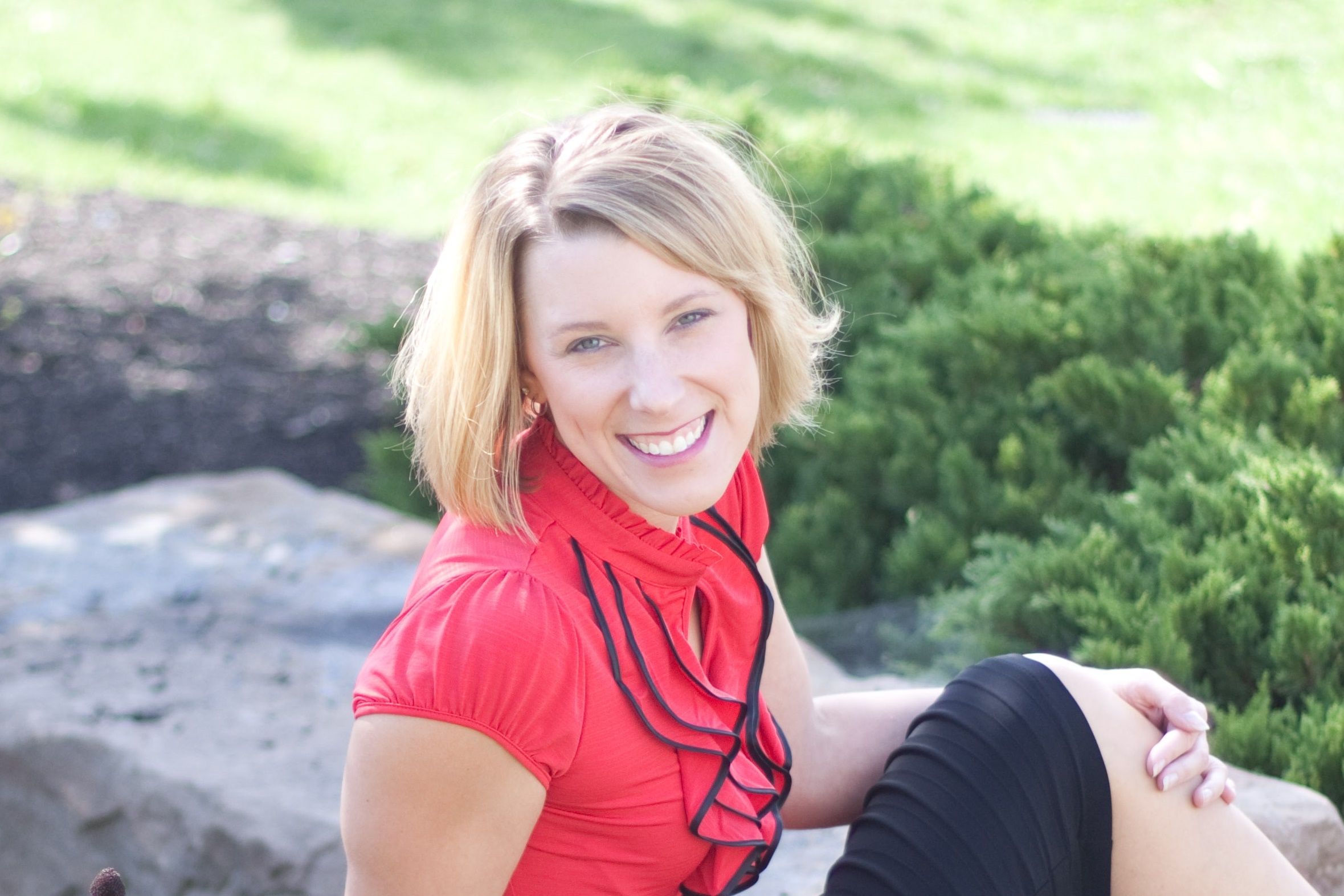 Struggling through health issues, Jacqueline Anne discovered her love for reading romance. Writing then became her escape and in some ways, a depiction of her spirit. She enjoys creating strong female characters who overcome hardships, reflecting on some of her own adversities, trials and triumphs. The relationships are sweet and sexy with characters who embody discovery, lust, trust, happiness and love.
Jacqueline leads a full and exciting life in Northeast Ohio. She loves to bake, create, work out, dance and read. She truly believes everything happens for a reason. Her life can attest to that. Work hard. Play hard. Live life to the fullest each and every day, doing it all in a pair of 4" heels ;). Who says you can't have it all?