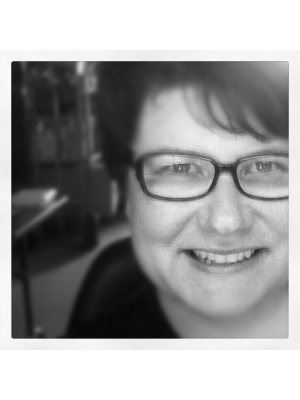 Catalina Dudka
Catalina was born in Argentina, but has lived in Western Canada since her early teens. She has been a book lover for as long as she can remember and has kept out of trouble (sort of) by drawing, painting, farming, and taking care of her family. She has been writing for a number of years though becoming an honest to goodness author is a recent development.
Presently she lives on a farm making spreads & sauces from fruits and veggies grown there in the family owned and operated business. She enjoys writing in all sorts of genres, but her first love is erotic romance.
You can find Catalina on Facebook or follow her on twitter.
Login to subscribe to Catalina Dudka updates
News (1)

Catalina Dudka - Interview for A Study of Blood in Winter
Why is your first love erotic romance?
I enjoy erotic romance as a story form because I love love stories. My favourite stories in whatever genre must have the element of human connection in them. I also really enjoy reading hot sex scenes, not necessarily always explicit, but if the characters really connect and enjoy each other that makes the reading that much more fun. Whether it's just an intense look across a crowded room, a light touch in passing, or a passionate clandestine fumble in a broom closet, as long as it makes me tingle, I love it.
I enjoyed the story of Danika and Julian as it was well written and the story line was great all though a little predictable. I found myself hanging on to each word and with most shorts I was left ...