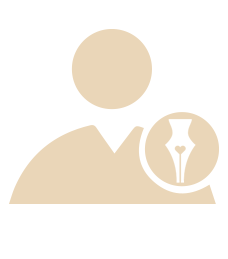 D.R. Slaten
In my before life, I was a trial lawyer. Stuff happened. You know—life happened. Now I write stories that swirl around in my head. I love doing both. I just can't do both well. I like doing things well. So, because of the circumstances allowing me to write, I gave up lawyering to become a writer.
Now for the good stuff. I love dogs although both of mine have long since gone to doggy heaven. I read lots of books in a variety of genres. I make fun of the news and reality TV. I think chocolate should be on the food pyramid as its own category. Dirty martinis are my preferred drink. I think good friends, good conversation over a good meal is the ideal way to spend any free time. I'm not human until and unless I have had my first cup of coffee. And last but not least, I always try to buy flowers for my hotel rooms because it just makes it feel more like home.
Login to subscribe to D.R. Slaten updates
This fast paced and smooth flowing plot keeps readers on their toes with suspense, action and romance. The author uses well written descriptions and details to paint vivid...
Really yummy little ménage read. I am all for a couple hotties and a snarky gal! Evie, Drew and Trent are smoking hot together!! Oh, la, the steam factor here is all about the foreplay!!! A girl j...