Follow our blog to keep up to date with the latest and greatest in Erotic Romance fiction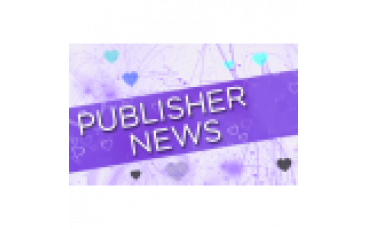 Want to check out these books? You can find them here! Congratulations to our authors from Totally Bound and Pride Publishing on being nominated in the LR Cafe's Best of 2019 awards. &nb...
Read more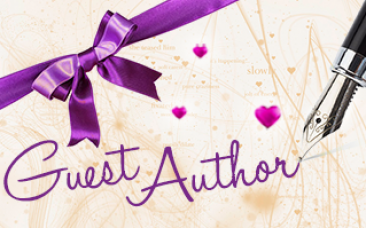 Our novel The Ghost Garden was shortlisted for the 2020 Romantic Novel Awards. The awards have been presented by the Romantic Novelists' Association for 60 years, since the writers' organisati...
Read more