Follow our blog to keep up to date with the latest and greatest in Erotic Romance fiction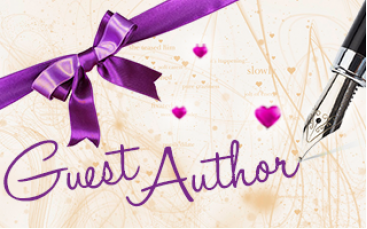 Like most people, I'm moved by current events. Like many artists, I'm also compelled to reflect them in my craft. Perhaps to make them more accessible, or understandable, or somehow palatable....
Read more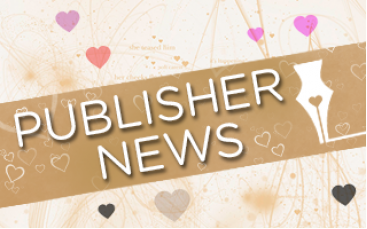 Congratulations to our authors who have been nominated in the LR Cafe 2017 awards. They are: Best Ménage Book: Complete Us by Lily Harlem (Pride Publishing) ...
Read more