Create account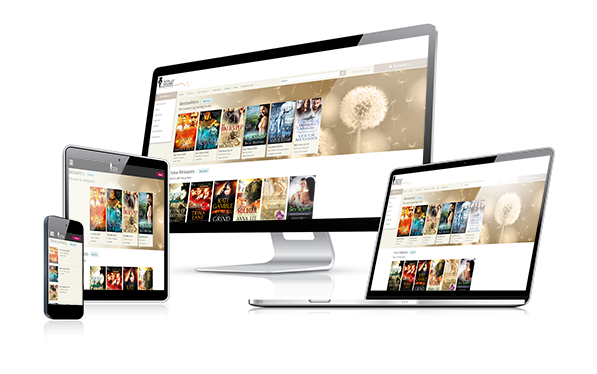 Things you get with a Totally Bound account:
Get ahead of the crowd
Bestselling releases four weeks before Amazon, Barnes & Noble and other retail sites.
No restrictions for our customers
Our eBooks are DRM-free and can be downloaded any number of times.
Keep up-to-date with your favourite authors
All our authors work directly with us. So you get the very latest!
Reading has never been so rewarding
Flash discounts, last-minute incentives, reward points and easy gifting.