Feisty Females
Posted by Charlotte Kirton on 6th July 2015

Today's post is all about girl power!
Here at Totally Bound Publishing we want to empower our female readers and encourage a positive, liberating approach to Erotic Romance. We applaud the heroines in our books. They are strong and confident women who embrace their fantasies!
If you love Erotic Romance Fiction with a strong female lead then these books and series are perfect for you...
---
Feint and Misdirection by Helena Maeve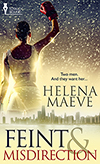 A rare perspective of a woman's journey to success and happiness through Mixed Martial Arts. Feint and Misdirection surrounds feisty Imogen's dream to become a fighting champion. Hot, hot, hot!
Temptation Released by Ayla Ruse
A fabulous title from our Jolly Rogered collection. Lady Elise Clifton is more than ready for the taking. Her captor, pirate Raphael de la Torres, uses every effort to frighten and push her away, but this only excites her more. In Elise's mind, she'll be free from her unwanted engagement once the pirate ravishes her—if only the sexy Spaniard would cooperate.
The Huntress Chronicles by Amy Armstrong
This series follows powerful, sexy supernatural-huntresses as they try to balance slaying vampires and other mythical creatures with complex relationships. Follow these strong, beautiful women who risk their lives on difficult missions and risk heartbreak in their personal lives. Action-packed, smoulderingly hot and totally badass!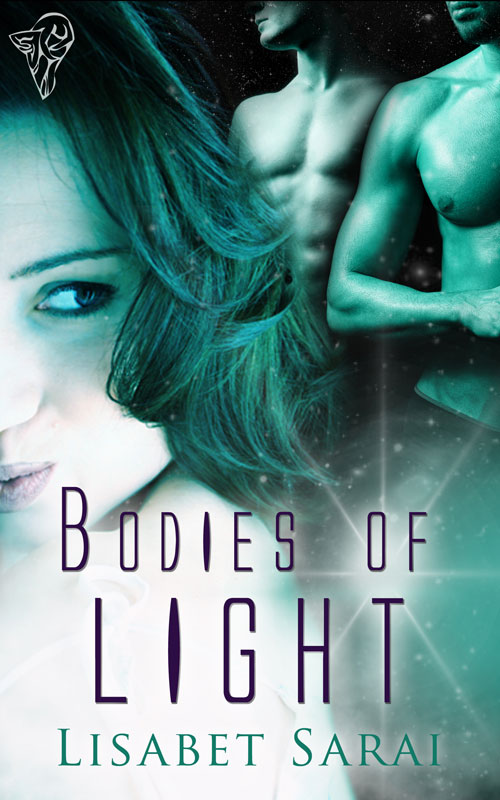 Bodies of Light by Lisabet Sarai
This sexy sci-fi title surrounds brilliant physicist Dr Christine Monroe and her adventures with Alyn and Zed, two sexy and devoted alien beings. Whipped Cream Reviews describes this title as 'erotic sci-fi at its best', so why not indulge?
Falling for the Other Brother by Stacey Lynn Rhodes
A favourite from our Older Woman, Younger Man genre. Meet Erica, a woman with enviable power over both younger lover Trevor and his twin, Colin. A wonderful story full of heat and explosive romance.
This heart-warming yet smouldering story follows Imogen on her journey towards happiness, six years after the loss of her husband and Master. Her life takes a huge U turn when the sexy, and slightly arrogant, Zack walks into her guesthouse. The intuitive young Dom quickly sees straight through Imogen's façade. An amazing story of moving on from the pain of the past towards a happier future.
The Shy Dominant by Jan Irving
Taming fire is one thing, but taming the incredibly sexy Dharma Munroe is another. Shy Battalion Chief Fred James is totally clueless in trying to figure out how best to give Dharma what she wants – but he's determined to work it out. Dharma's power and charm will have you transfixed and you'll no doubt be cheering Fred on in his quest to provide intoxicating pleasure.
To Love and Submit by Katy Swann

A must-read for lovers of BDSM Erotic Romance. Rachel Porter is feisty, independent and horny. When she unexpectedly bumps into her sexy but demanding boss, Adam Stone, at Boundaries, an exclusive BDSM club, it seems all her dreams are about to come true.
The Red Queen is ruled by no man and she is definitely used to getting everything she wants. When another vampire and his werewolf companion invade her territory, things start to change... If you're looking something new and exciting, we definitely recommend sinking your teeth into this quick read!