See our WHSmith releases!
Posted by Charlotte Kirton on 30th September 2016

Are you desperate to find out which TEG titles you can buy from WHSmith?
We're still on a high after the announcement of our partnership with top British High Street store, WHSmith. It takes us one step further on our mission to bring Erotic Romance fiction and GLBTQI fiction into the mainstream and get people excited about these powerful, liberating genres.
As you'll know from our previous announcement, 96 selected WHSmith stores around the UK are stocking our erotic romance and gay romance fiction books. There are 40 paperback titles in the launch list, including releases from bestselling authors such as Sierra Cartwright, Carol Lynne, Aliyah Burke and T.A. Chase.
If you're feeling tantilised by the idea of holding your own pile of red-hot reads, then check out our full list of the first 40 books and pick which ones tickle your fancy! Whether you're a fan of our Erotic Romance fiction from Totally Bound Publishing, or enjoy reading GLBT Romance from Pride Publishing, we're sure there's a title that's perfect for you.
Happy reading everyone!
Love from the Totally Entwined Group xox
---
Books now available in paperback at selected WHSmith stores:

Participating Stores: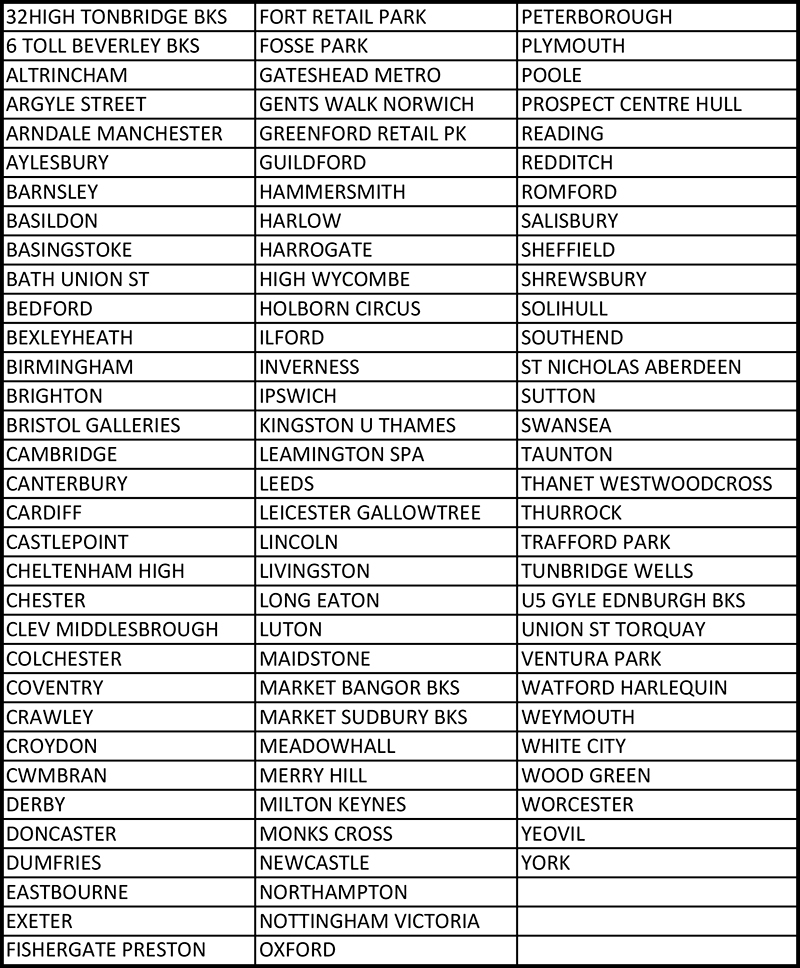 Recent Posts
Categories
Archive
Popular this week
Brilliant books you can't miss out on!
Swipe to see more books