Our secret is out - New partnership with WHSmith
Posted by Heidi Blakey on 8th July 2016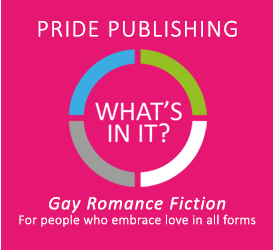 Erotic romance fiction has been growing in popularity, especially since the release of Fifty Shades of Grey. Readers all over the world have been embracing the genre whole-heartedly.
We are excited to announce a new partnership with WHSmith in the UK — bringing new and exciting genres to lovers of romance fiction.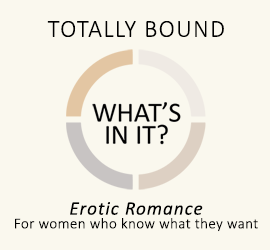 As of today in 96 selected stores around the UK erotic romance and gay romance fiction books will be available for your enjoyment.
There are 40 paperback titles in the launch list including Bound and Determined by International Bestselling Author Sierra Cartwright and Spring by Bestselling Author Carol Lynne. This is a must read list for any fan of erotic romance fiction who loves a bit of that special 'me time'.
Here is the list of 96 stores that are stocking our erotic romance and gay romance fiction: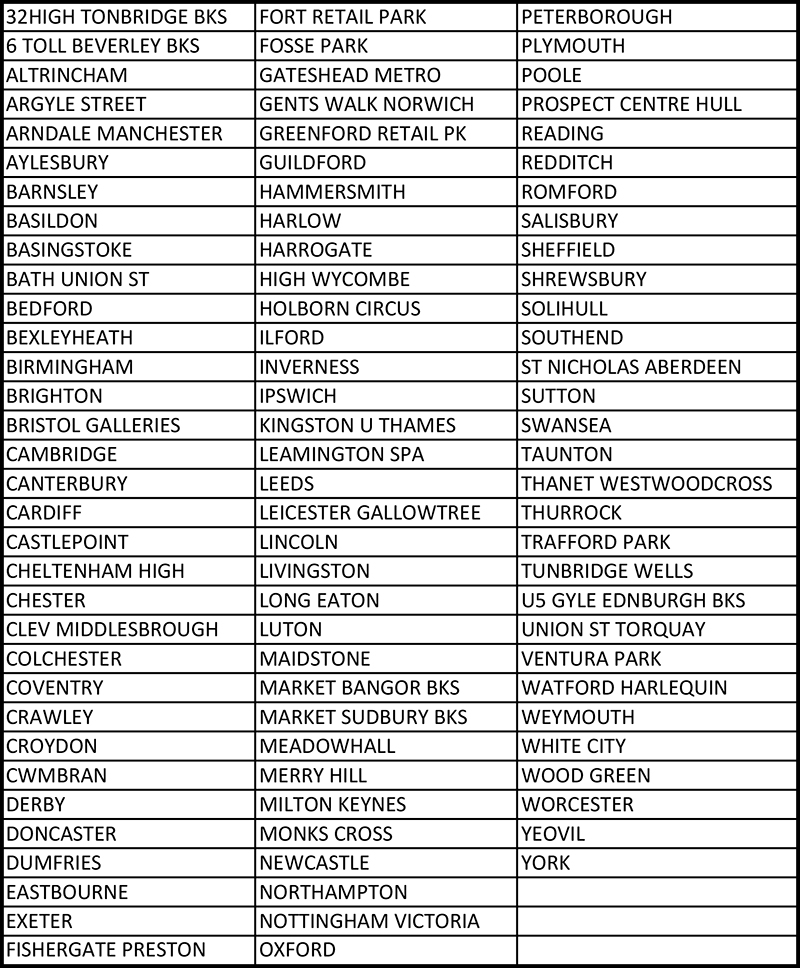 We hope you enjoy browsing in your local store for 'the best stimulation for the imagination'.