Editor Shannon chooses When You're Gone by Pamela L. Todd
Posted by Charlotte Kirton on 29th December 2015

With World War Two as the backdrop to this novel, you'll find yourself completely absorbed by main character Barbara Howell's emotional journey and heartache. A heartfelt story of how true love can persevere through even the toughest of battles. When You're Gone is the perfect choice for those seeking an emotional, equisitely narrated and multilayered romance read.
---
Here's what Editor Shannon has to say about When You're Gone:
"A powerful story of falling in love in the face of World War II. Barbara's fear and pain is so raw, so real—she will keep you with her at the turn of every page. When You're Gone is the gripping, heart-wrenching journey of finding the person you were destined to love and never letting go."
---
When You're Gone blurb:
The world is at war, but can their love survive?
Barbara Howell isn't your typical girl. Since she was little, Barb was told she had one job—find a husband and give him children. Instead of conforming to her mother and society, Barb chooses Wellesley College in favor of finding a husband. And in meeting Lois Dubbs, her whirlwind of a roommate, Barb finally finds where she fits in the world—at Wellesley.
In her determination to embrace nonconformity, and displease her mother, Barb closes herself off to even the possibility of finding love. She has no interest in being arm candy, or taking the back seat to a man—especially one who intentionally antagonizes and teases her… Even if he does have the most dazzling blue eyes she's ever seen.
From the moment he laid eyes on her, Van Judson knew Barb was the girl for him. Luckily for him, Van is patient—which he needs to be when dealing with a feisty dame like Barb.
Around Van, Barb slowly lowers her guard and comes to realize she has lessons to learn that cannot be taught in a classroom. Soon she is swept away on a current of first love and infatuation. But Barb is about to discover that falling in love is the easy part…
When Pearl Harbor is attacked, recruitment offices are flooded with determined young men… And Van is no exception. The world is at war. How can Barb and Van survive the distance…and the danger?
---
About Pamela L. Todd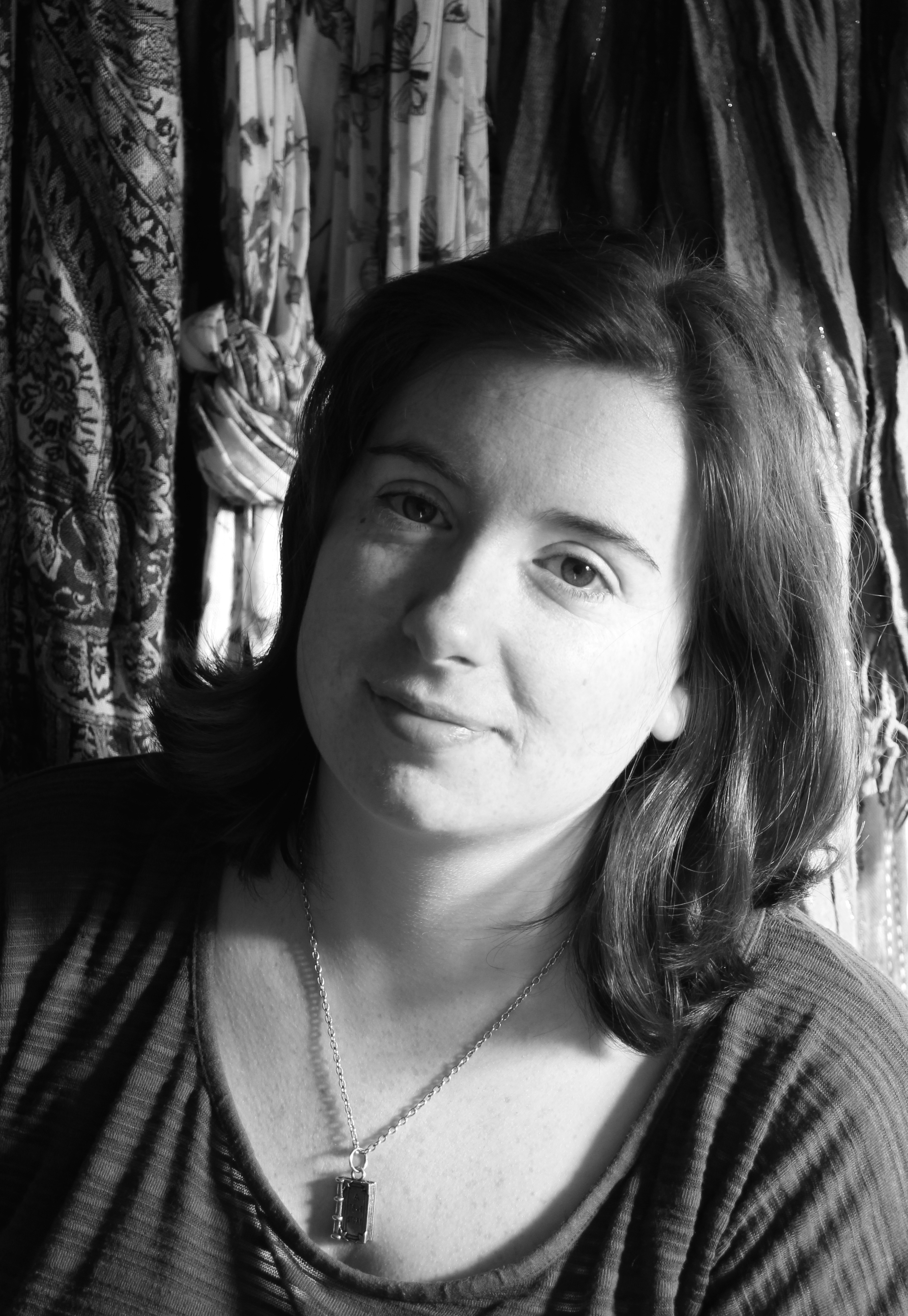 Armed with scraps of paper and a lot of tape, I sat down to create my first work of fiction aged six. Since then I have been honing my skill and have moved on to computers and have found them to be a lot less sticky.
A voracious reader, I devour as many books a year as I can get my hands on and when I'm not falling head first into other worlds, I am creating my own.
As well as erotic fiction, I also write Young Adult and historical romances.
I live in Scotland with my husband and two children. We also share our home with a bonkers cat who makes life interesting at the very least.
You can keep up to date with me and my bookish news at my website here. You can also follow me on Facebook and Twitter.