Jasmine Hill talks about her Totally 5 Star experience
Posted by Holly Gunner on 5th August 2015
Jasmine Hill talks to us about her inclusion in our glamorous imprint, Totally Five Star, which is set in exotic destinations around the globe.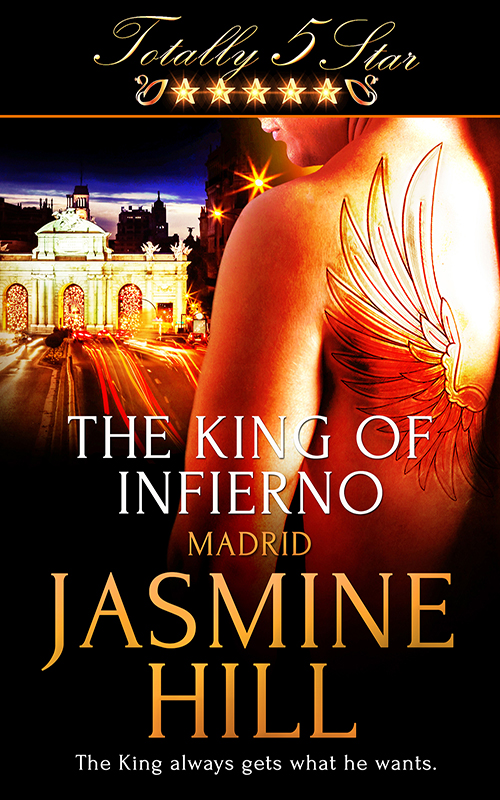 The King of Infierno for the Totally 5 Star imprint has been my favourite novel to write. Of course, first, I had to look at the imprint composition and the storyline and assess whether it was going to work for me. I read the Totally 5 Star requirements and thought — this is me — I want to write a novel for this imprint!
I appreciated the background story that Totally Bound provided, an interesting and quite in depth bio of the main characters involved in the hotel chain. We can have walk-in roles for these characters, which adds to the overall authenticity. I also liked the fact that I would be writing a novel for an imprint that many of our other authors are also involved with. I feel that it brings us closer together in some way…but perhaps that's just me being sentimental or maybe it's the romantic in me!
I travel a lot, as many Australians do. It seems odd, when I think about it as we're so far away from the rest of the world. For instance, it takes my husband and I 24 hours to fly to Australia from Madrid — that's a long way! But it's my love of travel and all the different places I've seen and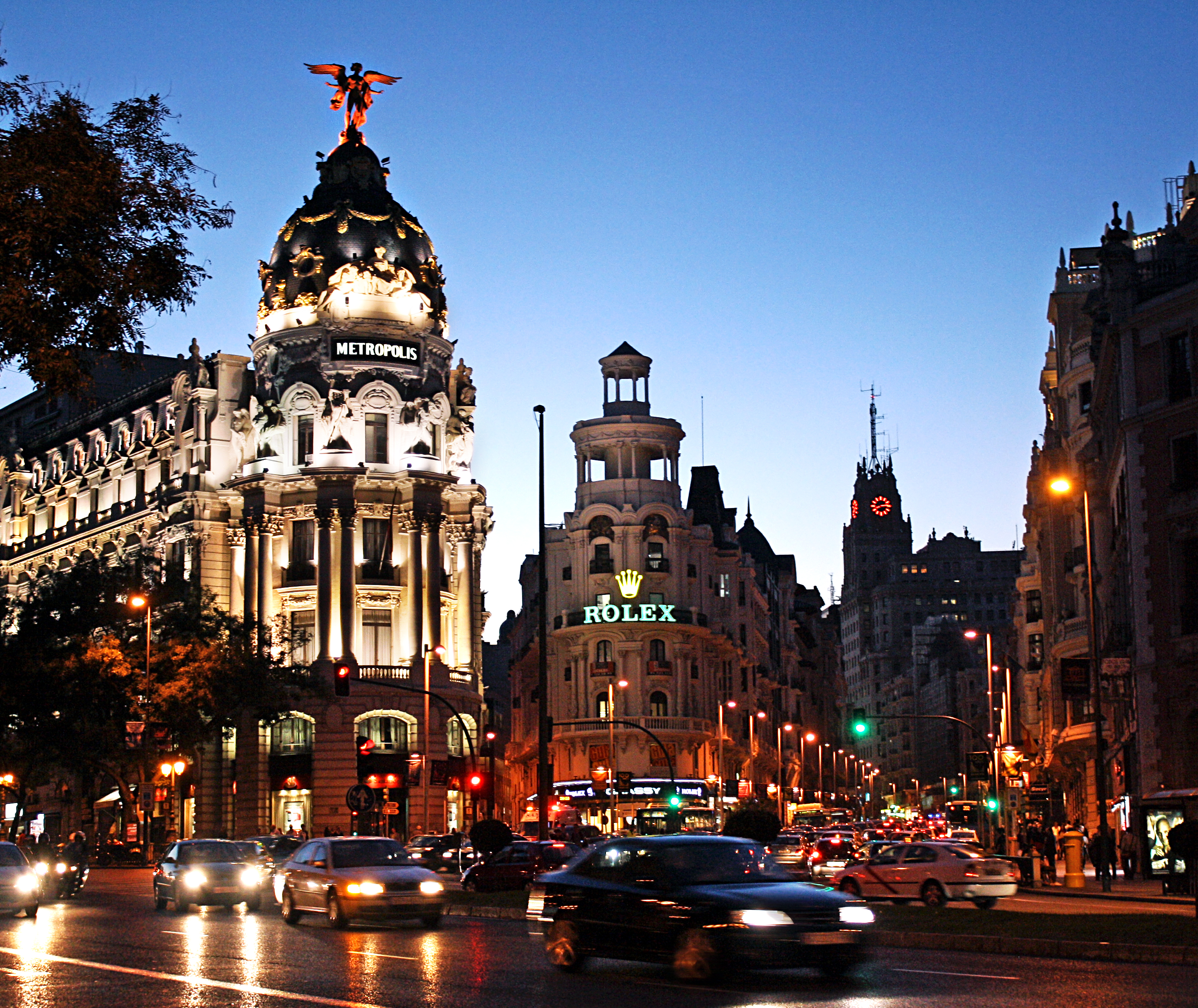 experienced that endeared the Totally 5 Star imprint to me. I thought to myself, I can use these experiences. I can visualise many of the hotels and resorts that I've stayed at, look at what I loved and work those aspects into a hotel. I can become a designer and an architect and build my very own hotel, albeit fictional, but fun just the same!
When I first decided that I wanted to write for this imprint, I toured the Royal Palace, Madrid. I was aiming for some inspiration — and I got it, in spades! The palace is a beautiful building, steeped in history and full of exquisite and priceless pieces of furniture, artwork and musical instruments. It was a joy to walk around and soak up the splendour and I thought to myself as I wandered the grand passageways that I wanted my hotel to be a renovated palace. There are some like this in Madrid so it also works for authenticity.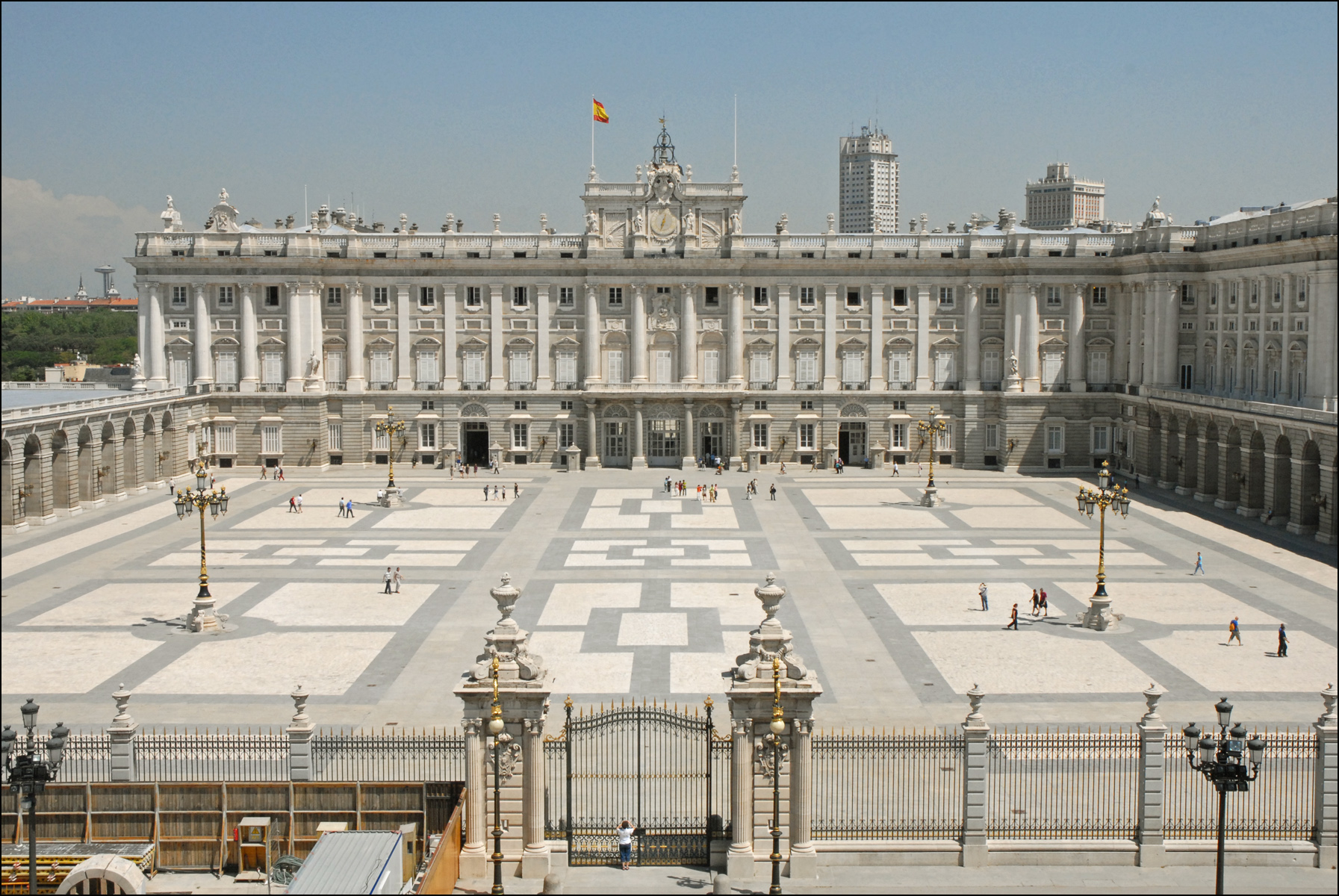 Next I thought about where I wanted my hotel to be located and for me, it had to be overlooking El Retiro. El Retiro is Madrid's famous park. It's beautiful and one of the largest in Madrid — it's grounds taking up 125 acres! It used to be owned by the royal family, until they passed it to the public to enjoy.
My Totally 5 Star experience has been immensely enjoyable and inspirational. So much so that I've bid for another location. My next one will be somewhere very different from Madrid. A city that I spent twelve months living in, a city that made love to me and frustrated me on equal levels! Please, stay tuned…
Excerpt from The King of Infierno:
Makayla plastered her face against the window of the limousine. There was so much to see that she was afraid she'd miss something.
Donovan chuckled. "You know, angel, the city will be here tomorrow."
"I'm so excited," she enthused, jumping a little in her seat. "I can't wait to start exploring."
She was glad to have arrived finally. The flight had been long and had included a three-hour stopover in Dubai, where they'd had a shower in the lounge facilities, and she'd changed into a sundress. She'd also washed and dried her hair and shaved everywhere. She didn't know what Donovan had planned, but she didn't want to be caught unawares and in need of some personal grooming—that would be mortifying.
She'd flown before on a few occasions—however, only within Australia, and definitely never the distance they'd just traveled. She was a little tired, but the excitement of her new surroundings outweighed any residual weariness. Besides, it was early in Madrid, approaching midday, and she'd slept well on the plane. She'd been surprised and delighted to wake up in Donovan's arms. It had seemed a little out of character for him, he didn't seem like the type of guy who liked to snuggle, particularly in public, but she wouldn't complain, she had felt comfortable and safe with him. She'd also liked the fact that the flirty flight attendant seemed to have her nose firmly out of joint when Donovan paid no attention to her and made it quite clear to her that Makayla was the object of his affections.
Donovan took her hand in his. "We're staying at the Totally Five Star Madrid. You'll love it. It's opposite Parque del Buen Retiro, or simply El Retiro to the locals and it's part of the best hotel chain that Madrid—or anywhere else in the world—has to offer."