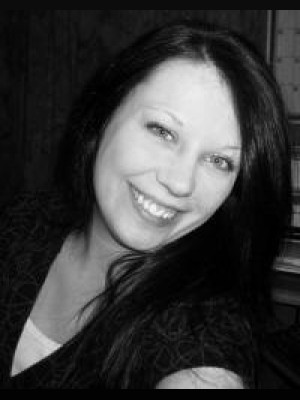 Megan Slayer
Megan Slayer, aka Wendi Zwaduk, is a multi-published, award-winning author of more than one-hundred short stories and novels. She's been writing since 2008 and published since 2009. Her stories range from the contemporary and paranormal to LGBTQ and BDSM themes. No matter what the length, her works are always hot, but with a lot of heart. She enjoys giving her characters a second chance at love, no matter what the form. She's been the runner up in the Kink Category at Love Romances Café as well as nominated at the LRC for best author, best contemporary, best ménage and best anthology. Her books have made it to the bestseller lists on Amazon.com.
When she's not writing, Megan spends time with her husband and son as well as three dogs and three cats. She enjoys art, music and racing, but football is her sport of choice.
Find out more about Megan on her website, and sign up for the newsletter here. You can also check out her Blog, Amazon Author Page, Bookbub and Instagram.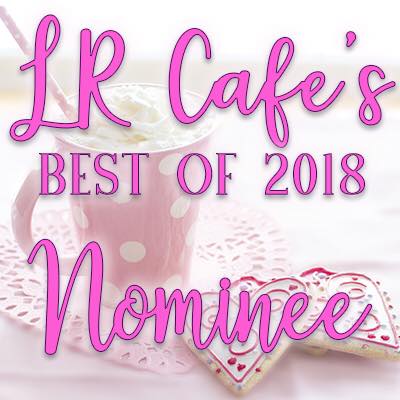 Login to subscribe to Megan Slayer updates

Megan Slayer - Rainbow Book Reviews feature
Let's start with you telling us a little bit about yourself, Megan.

What would people be most surprised to learn about you?
I'm only 5'2" tall. I'm a shortie, or as I like to say, funsized.


Aim High Exclusive interview
Pride Publishing talks to the authors featured in the Aim High anthology, exploring the stories of men who work in the Air Forces.
This is a fascinating story that will catch your attention and will keep it. I love the way they just come together perfectly. This story just flows off the pages for you. It has the mix of angst, ...
This is a very poignant love story between two men willing to give everything for a chance to be together. Nick and Barrett follow their hearts instead of the rules of their society and, in doing s...
It was nice to see a couple that built their relationship in a familiar way. Now they were faced with keeping that relationship together against the odds. I could feel their strong connection ...