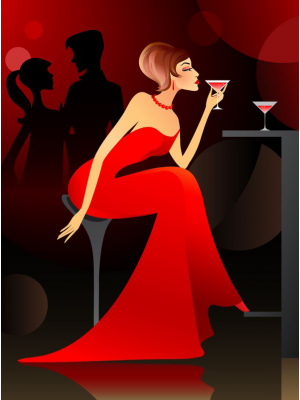 Maggie Mitchell
Maggie Mitchell lives in her dream place by the sea. Of course, sometimes she even gets the dreams written down in a story. Lucky for her she has a musician for a husband who understands the creative spirit.
In her other life she teaches undergraduate university nursing students and designs eLearning courses for health organisations.
Most days you'll find her out on her balcony enjoying a glass of Moscato or a cappuccino made on her beloved espresso machine.
Login to subscribe to Maggie Mitchell updates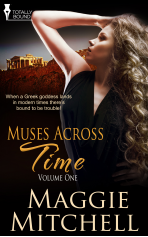 Swipe to see more books
Series

Series by this author
This story is a hot and sexy adventure across time and one not to be missed. I am very much looking forward to the next one in the series.
A fast, fun reead, if you have a short time to fill and enjoy reading steamy romantic stories based on mythology. For its witty humor and skilled use of mythical tropes.