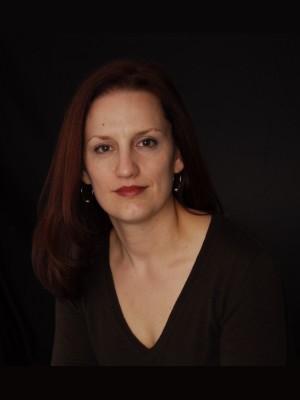 Hannah Murray
Hannah has been reading romance novels since she was young enough to have to hide them from her mother. She lives in the Pacific Northwest with her husband—former Special Forces and an OR nurse who writes sci-fi fantasy and acts as In-House Expert on matters pertaining to weapons, tactics, the military, medical conditions and How Dudes Think—and their daughter, who takes after her father.
Find out more about Hannah at her website and blog.
Login to subscribe to Hannah Murray updates
Swipe to see more books
Swipe to see more books
Series

Series by this author
This was such a super steamy romance! Nicholas and Rebecca have incredible chemistry together, and it was hot enough to melt off your panties! I love how bold and open Rebecca was at the party an...
What a fun read! What a Christmas party! Three years of fantasies coming true in one magical night. Lively and quick witted, the repartee is quite amusing and spicy. The heat will melt the snow ...