Totally Bound's Erotic Romance Glossary
Posted by Charlotte Kirton on 15th September 2015

Totally Bound's Erotic Romance Glossary
So you're a fan of Erotic Romance fiction. The question is, do you know what all of these terms and phrases mean? We've created a basic guide to understanding popular Erotic Romance vocab to keep you in the know! Next time you read a review or a tweet about what your favourite author is up to, you'll be totally clued up!
---
Alpha Male – A strong, confident hero who knows what he wants and protects his lover at all costs.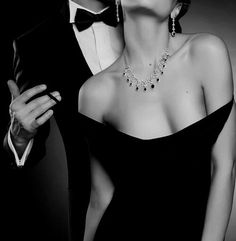 BDSM – Bondage and Discipline (BD), Dominance and Submission (DS), Sadism and Masochism (SM).
The thrill of BDSM often involves the use of accessories and toys such as handcuffs or whips. Popular BDSM settings include BDSM clubs, dungeons and elaborate hotel rooms.
Behind the Bedroom Door – This means that the book features sexual content which you, the reader, are able to witness! There are no limits to what you will see.
Book Boyfriend – The ultimate boyfriend. Dedicated, romantic and drop dead gorgeous. The only downside is that he lives in a fictional world.
Close proximity – An attraction develops when the characters are put together in tight circumstances.
D/s – A Dominant and submissive dynamic
Shortened to Dom/sub. Traditionally the couple will discuss hard/soft limits and safewords before entering into a BDSM scene or lifestyle. Different for every couple, this could be a sexual preference or a 24/7 TPE (Total Power Exchange) lifestyle.
DubCon – Dubious consent
Where the line between consensual and non-consensual becomes blurred. Books featuring DubCon are usually given a heat rating of 'taboo' at Totally Bound.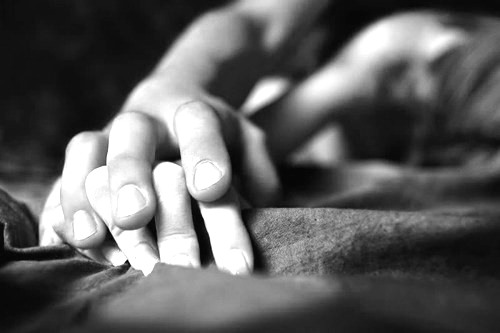 F2L – Friends to lovers
The protagonists begin the story just as friends, only to later discover that they have much deeper feelings. A favourite theme amongst romance readers.
HEA – Happily ever after
At Totally Bound we love a good happy ending! Stories with a HEA end with our couple (or throuple!) feeling content, committed and loved up with exciting plans for the future.
HFN – Happy for Now
The story finishes on a positive note with everyone in the relationship feeling blissful for now. It is unclear to the reader whether there are long term plans for the lovers, but nevertheless the story finishes with a sense of fulfilment.
Insta-Love – A short story involving a whirlwind romance in which the characters confess their love. Often the characters fall in love straight away, for example in shifter stories where the characters will immediately know if they are to be mates.
Insta-Lust – The characters have an immediate sexual connection and know straight away where things are headed...
MC – Motorcycle Club
Stories involving bad boy bikers and rival gangs. Lots of fast-paced action, leather and tough guys.
MFM – A ménage a trois relationship involving two Males and one Female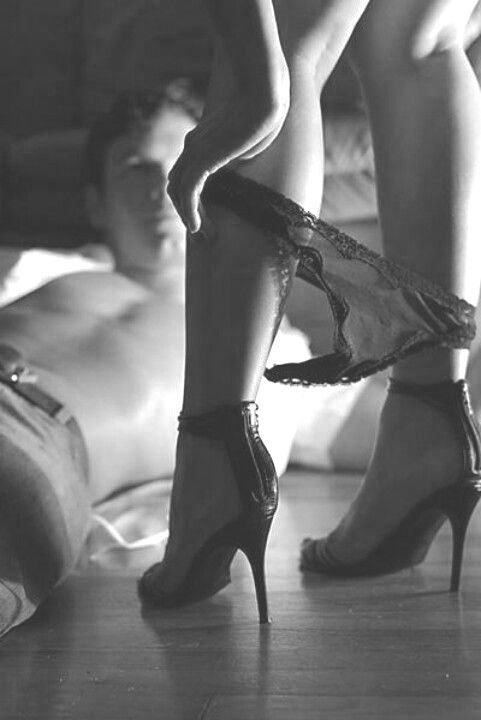 This dynamic is especially hot for woman involved, as both men devote all their attention to her!
PNR – Paranormal fiction
One of our most popular genres, jam-packed with things that go bump in the night. Vampires, werewolves and ghosts – oh my!
Second chance – Our lovely hero and heroine may have faced difficulties or a failed relationship in the past, but that doesn't mean a reunion can't bring them back together. A popular storyline amongst Totally Bound readers.
Shifter – A character in human form who has the ability to transform into another creature. Many of our shifter stories involve human/shifter relationships which can lead to exceptionally steamy scenes!
Sweet Romance – Stories packed with love and romance, minus the extra sensuality. If you're looking for a feel good, heart-warming story, we recommend this genre.
TBR Pile – To be read pile
This term used by book enthusiasts who just can't stop reading and buying books! The TBR Pile is usually quite a long list!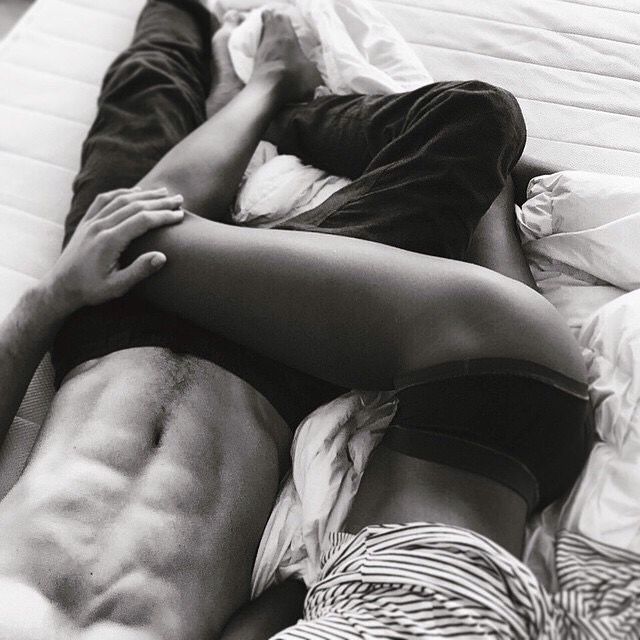 WIP – Work in Progress. Ever seen your favourite authors talking about their WIPs? They aren't talking about BDSM accessories (*snigger*), instead they're telling you all about what they're currently working on.
---
Got an idea for a blog post like this one? Do you want us to research a topic of your choice? Email our marketing department via charlotte.kirton@totallyentwinedgroup.com to tell us more!