The Bonds Series books
Click on a book cover to read more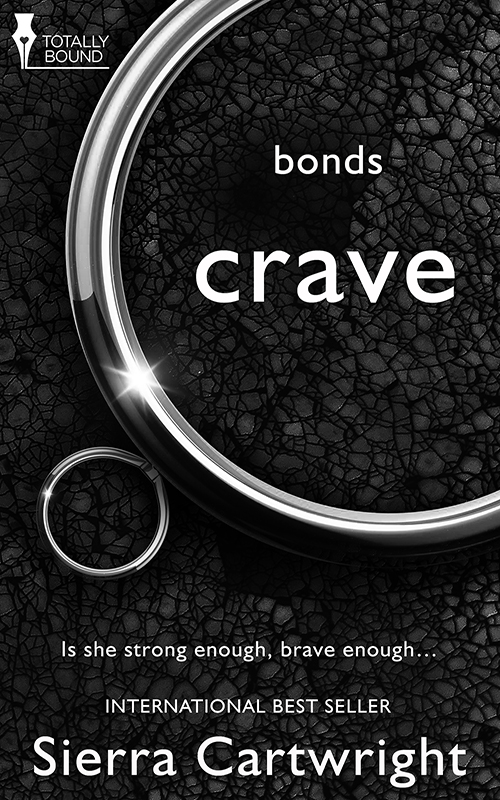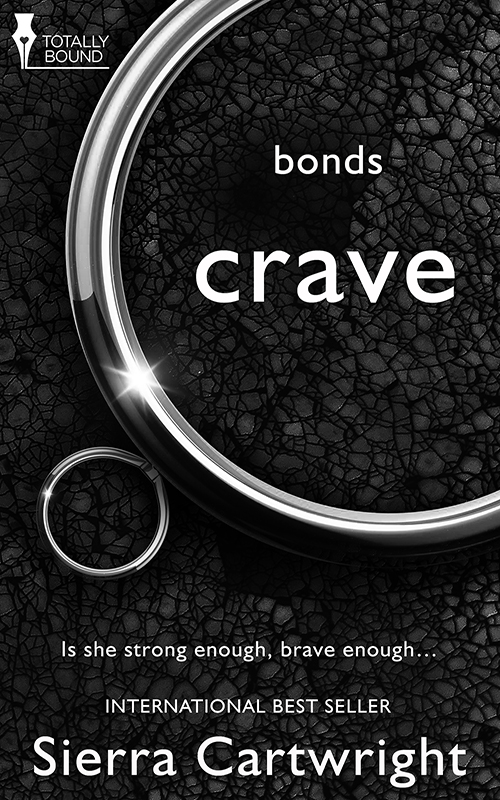 Crave
She still craved him… The sight of a collar in her boyfriend's drawer had stunned Sarah. Panicking, she had fled. But no other man has ever been his equal.
Two years ago, the woman he'd hoped to collar and marry disappeared. So Reece McRae is stunned to find his former girlfriend on her knees, behaving as the submissive he'd always wanted.
Is it too late? He should refuse her, but an undeniable sexual attraction consumes him.
Sarah had been under Reece's spell from the moment she met him. When she found a steel collar in his drawer, she panicked. The idea of a lifetime of his relentless demands, sensual and otherwise, suffocated her.
In the years they've been apart, she hasn't met his equal. Now, convinced one last night will vanquish his memory, she sets out to seduce him.
The Reece she returns to is even more determined to have his way. Is she now strong enough, brave enough, to surrender to his love?
Buy Now
Claim
It had to be her. He won't be satisfied until he claims her.
Kennedy Aldrich has perfected the art of dodging any romantic entanglement that will lead to marriage. That is until he sees Mackenzie Farrell at a BDSM gathering.
When they meet, he's entranced by her intelligence and submission, not to mention her stunning good looks. For the first time, he has met a woman who captivates his interest on every level, someone he wants to share his life with.
Mackenzie is overwhelmed by Kennedy's attentions. A failed marriage taught her to distrust men, and she's vowed never to walk down the aisle again.
It takes all her resolve to resist the devilishly handsome Dominant. After all, the whole world knows of his legendary reputation with women. Every feminine instinct warns that this man will demand more than she can offer.
But she hasn't counted on Kennedy's determination to claim her and prove that love is worth any risk.
Buy Now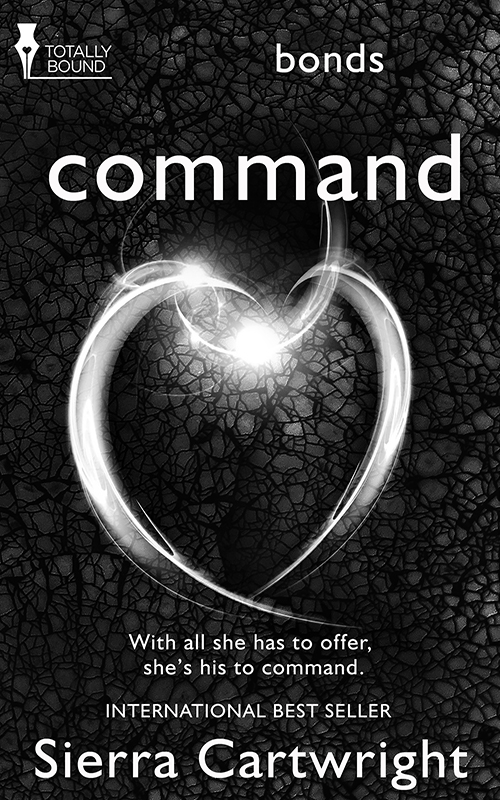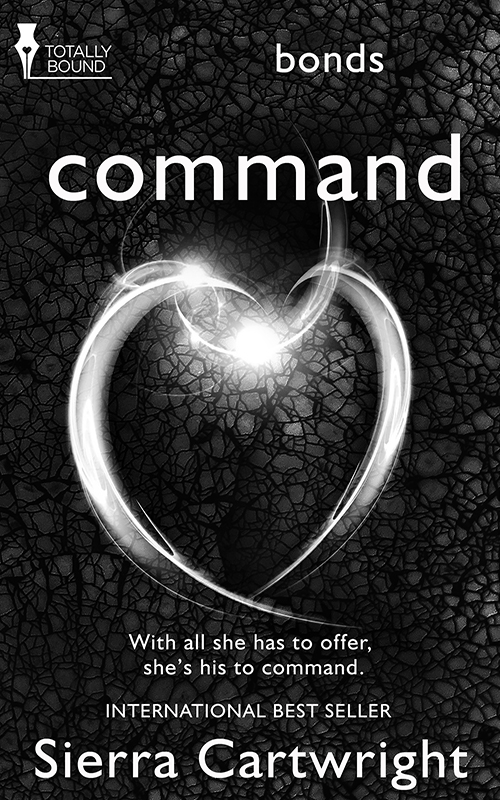 Command
With all she has to offer, she's his to command…
Aria DeWitt is a runaway bride. Only months away from her wedding, she panicked, returning her engagement ring and donating her gorgeous gown to charity.
She's less than pleased when she's reassigned to a new work project and sent to work with Grant Kingston in the middle of nowhere. She knows of his reputation as a recluse and genius, but she isn't prepared for how handsome, powerful and deliciously Dominant he is, or how he ignites something inside her that no man ever has.
Grant isn't happy when his cherished solitude and creativity is shattered by Aria's unwanted and unwelcome arrival. That is until he glimpses her carefully concealed vulnerability. Aria's confidence and responsiveness intrigue him, ensnaring him in a way he'd never believed possible, chipping away the ice that shrouds his heart.
As he interacts with her, he realizes why she ran from marriage. She's never met someone strong and complex enough to hold her interest. And suddenly, he's determined to be that man.
See more