Kait Gamble talks about her wanderlust
Posted by Holly Gunner on 24th August 2015
Kait Gamble talks to us about growing up wanting to see the world, and how that has affected her writing.
I wasn't your typical little girl growing up. Instead of playing with dolls and having imaginary tea parties, I was a bit more rough-and-tumble and spent most of my time up in trees, covered in grass stains and bruises from my latest adventure. Needless to say, my dreams of what I would be when I grew up didn't involve being a princess and finding my knight in shining armour.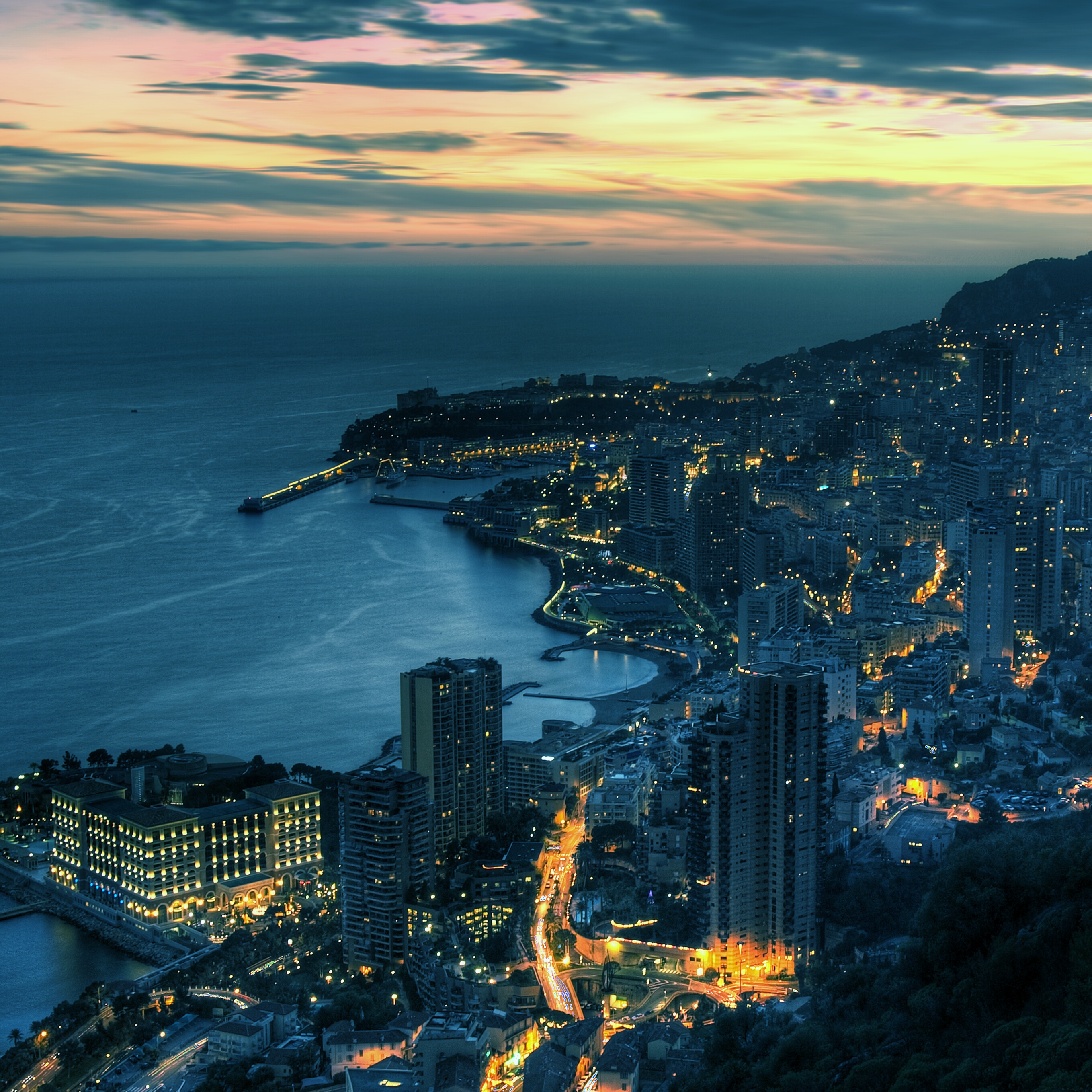 They did, however, centre around getting as far away from the tiny little town I grew up in as I could. As I learned more and more about the outside world the list of places I wanted to visit grew. The things I wanted to experience became a string of goals and definitely gave me a serious case of wanderlust.
So when my editor suggested I write for the Totally Five Star imprint I jumped at the chance. To set a story in a decadent hotel in a lavish location? How could I say no? Choosing a location for the book was a no brainer. To me, there are a few places in the world that scream luxury and Monaco is definitely up there on the list.
Known as a playground for the wealthy, Monaco caters to the appetites of the very affluent providing everything a billionaire could want. The national drink is, after all, champagne.
The weather is mild all year round so there's no need to worry about what time of year you arrive unless you're anticipating a specific event. Once you do, and get over the sheer gorgeousness of the natural surroundings, there are quite a few attractions to keep you busy.
The Prince's Palace, is the home of the Monegasque royal family and is built upon the site of a 13th century Genoese fortress. Within the palace you can find a huge collection of art to feast your eyes, if you can tear them away from the architecture and lavish interiors to look that is.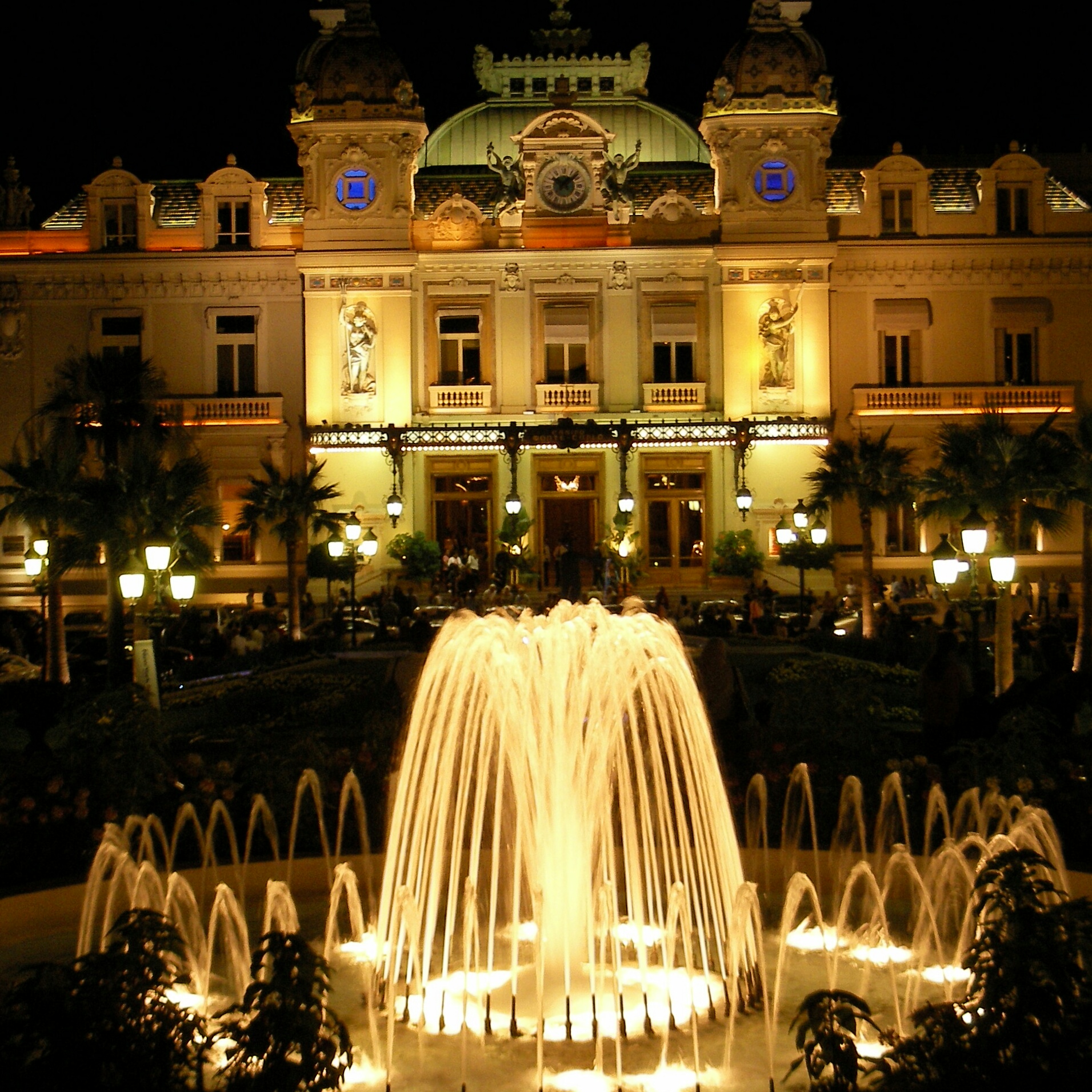 If speed is more your thing, the Monaco Grand Prix is considered to be one of the most important and prestigious races in the world. The demanding race, where the track is created out of the winding glamourous streets, draws the rich and famous yearly.
Of course you can't go to Monaco without visiting the famed casino immortalized in countless films, most notably the James Bond franchise. (See the photo of this famous attraction to the right). Thanks to them, when you think of men in tuxedos gambling away oodles of cash, the Casino de Monte Carlo often springs to mind. However, if gambling isn't your thing you can leave the salons and go to the Salle Garnier aka the Opéra de Monte Carlo which is part of the same building and take in an opera, a ballet, or perhaps a theatrical or symphonic performance.
With so much to offer, is it any wonder two wealthy and privileged people like Anika and Luca are drawn to Monaco?
Totally Five Star: Monaco - Breaking Rossi's Rules
Searching for an escape from her life, heiress Anika De Winter takes up her friend's offer to get her into the exclusive Totally Five Star Hotel in Monaco. It isn't until her arrives that she finds her friend's intentions might have been good, but it thrusts her right in the autocratic hands of billionaire venture capitalist, Luca Rossi.
In need of a diversion, Luca had plans to spend a weekend with 'a friend' but finds she's been replaced with icy Anika. He's never been quite as intrigued by a woman before. So he proposes a deal. She spends time with him and he doesn't say a word about how she got the room.
Trapped, Anika shouldn't feel so attracted to devilishly handsome Luca, but the chemistry between them is explosive and it doesn't take long for them to succumb to passion.
But will it burn out when their time in Monaco ends?
https://www.totallybound.com/book/breaking-rossis-rules
About the Author
Kait has travelled three continents and has the other four on her bucket list (yes, even Antarctica). Until she can see them all, she writes romances that take readers to far flung locales, often to places she's been or hopes to one day go. For now, she's settled in England where she spends most of her time plotting, scribbling ideas on every available scrap of paper and trying out dialogue on her cat.
You can connect with Kait at her:
Website: www.kaitgamble.com
Twitter: @kaitgamble
Facebook: https://www.facebook.com/kait.gamble
Google Plus: https://plus.google.com/+KaitGamble/posts